10 décembre 2010
5
10
/

12
/

décembre
/

2010
19:59
This week, I had to redo the Spiderman Birthday Cake I made two weeks ago (I did not take any monre pictures as the first version of the cake was better than the second one!) and I also had to make a CINDERELLA birthday cake for a 5 years-old little girl: Mathilde.
CINDERELLA BIRTHDAY CAKE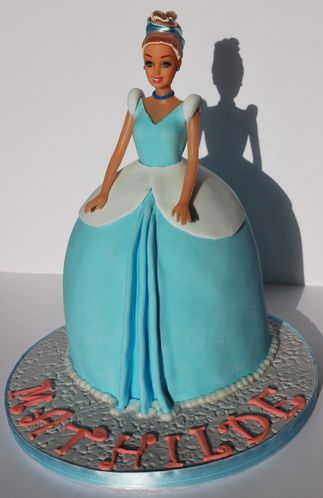 I really tried to make her look like CINDERELLA. Not a perfect replica but not far!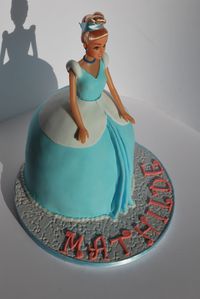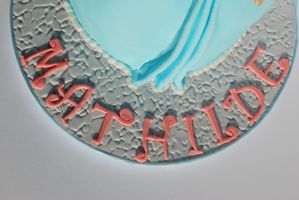 This Birthday Cake is made with three layers of Vanilla yogurt cake filled with vanilla buttercream and organic strawberry jam.
This week-end is the Xmas market on my son's School.
I have been making Xmas Chocolates with the help of my neighbour.
I did not even think of taking any pictures! But I am making some more tonight so I will post some photos tomorrow!