11 décembre 2010
6
11
/

12
/

décembre
/

2010
11:00
As pormoised yesterday, here are some pictures of some of the chocolate lollipops I made for the school's Xmas Market: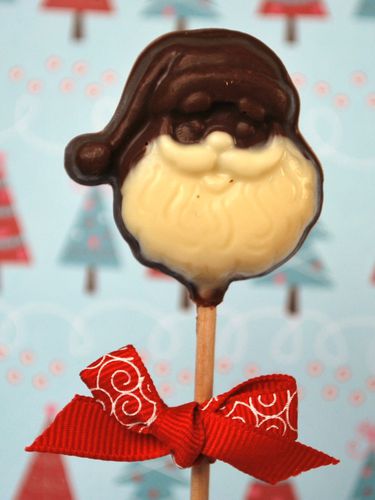 SANTA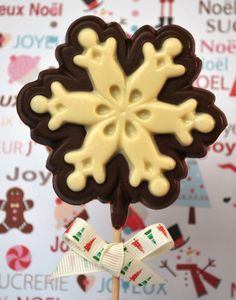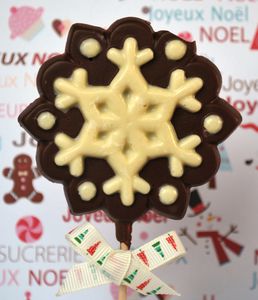 SNOW FLAKES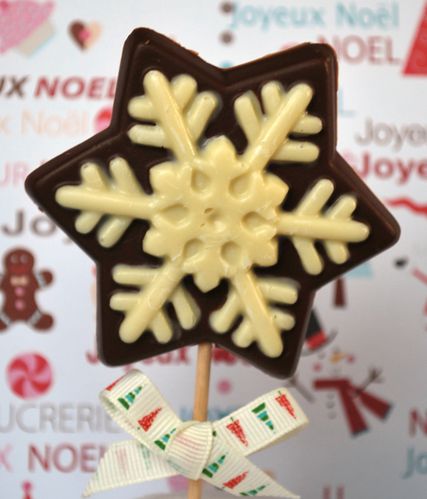 It took me a while to make them looking good (not AMAZING but good!)
The first thing that I have learn with those: follow the instructions on the moulds! DO NOT ADD ANYTHING TO THE CHOCOLATE! Or they will never come out of the moulds....!
I used milk chocolote, dark chocolate and white chocolate.
I will be posting some photos of the others chocolates I made later on today.