12 décembre 2010
7
12
/

12
/

décembre
/

2010
21:30
The Xmas market for my son's school is over!
I don't know how many chocolates I have made in the past few days but It must have been over 100!
And there was barely any left at the end of the Xmas Market!
This has been great time for me: I voluntered to help today and I had a great time. I met some really nice people and I had a lot of fun.
And, best of all, I now know exactly how to make my chocolates for my Xmas MARKET next week end!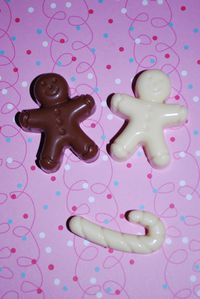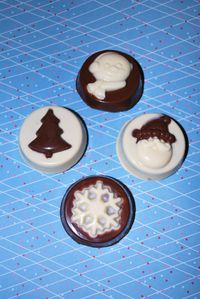 At first, we made only dark chocolate ones, but, as these were mainly for kids, we went ofr white & milk chocolates.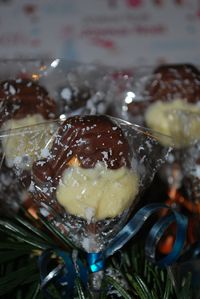 The chocolates all wrapped-up and ready to be sold and eaten!!!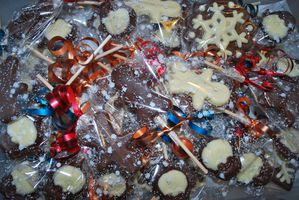 People were able to buy chocolate lollipops or little bags filled with different types of chocolates