28 novembre 2010
7
28
/

11
/

novembre
/

2010
13:09
The past two weeks have been crazy: As half of what I do is Vegan, I was supposed to participate to PARIS VEGAN DAY.
I spent the past two weeks preparing for this event which is taking place today.
And YES, I am not in Paris but at home....
On friday, I had to cancel everything as the weather seemed really unpredictable. Living in Brittany, the risk of not arriving in Paris was quite big and I would have lost a lot of money (hotel, prepared food...).
And, waking up this morning, it seemed that I had taken the wright decision: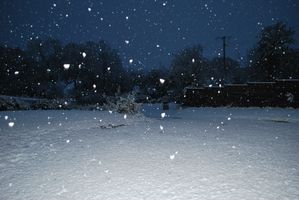 MY GARDEN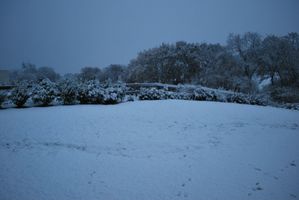 I also had to make a birthday cake for this week end.
And, same thing: the snow decided otherwise....
I made the cake but, the people who ordered the cake had to cancel.
Doesn't matter: I will be making it again for next week-end!
The order: a SPIDERMAN birthday cake for a little boy called ANDREA who was turning 5:
SPIDERMAN CAKE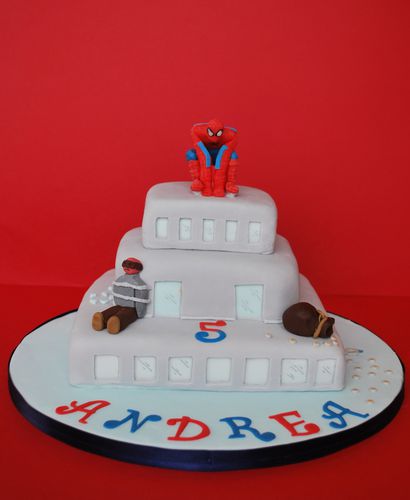 The cake is make with simple vanilla sponge cakes filled with organic vanilla buttercream and organic raspberry jam.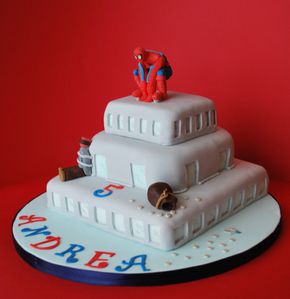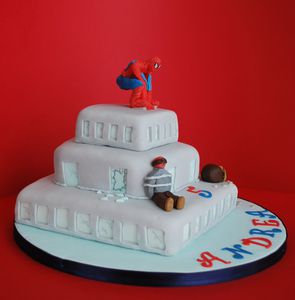 I tried to create a little story: Spiderman just caught a thief.
View from the top
The good thing about all this: I do not need to redo the characters: just the cake itself.
And I get a chance to make an even better one!
I also have two other cakes to make for saturday: Angelina Ballerina and Mr & Little Miss!